ElasticOCR is the new, modern way to OCR your documents.
What is OCR?
Optical Character Recognition (OCR) converts image-based documents, such as those from a document scanner, into editable and/or searchable formats.
Why OCR?
Documents that have been through an OCR process are easier to find, more accurately discoverable, and more usable in business and process automation.
ElasticOCR. Different.
ElasticOCR's cloud-based, on-demand OCR service scales with your needs and saves you money over traditional on-premises OCR software deployments.
ElasticOCR connects to the systems you already use every day.
Effortlessly OCR documents stored across your organization's Office 365 environment.
Seamlessly OCR documents stored within your on-premises SharePoint environment.
Discover how easily you can OCR with turnkey, email-based document processing.
Easily integrate ElasticOCR with your preferred Microsoft workflow technologies.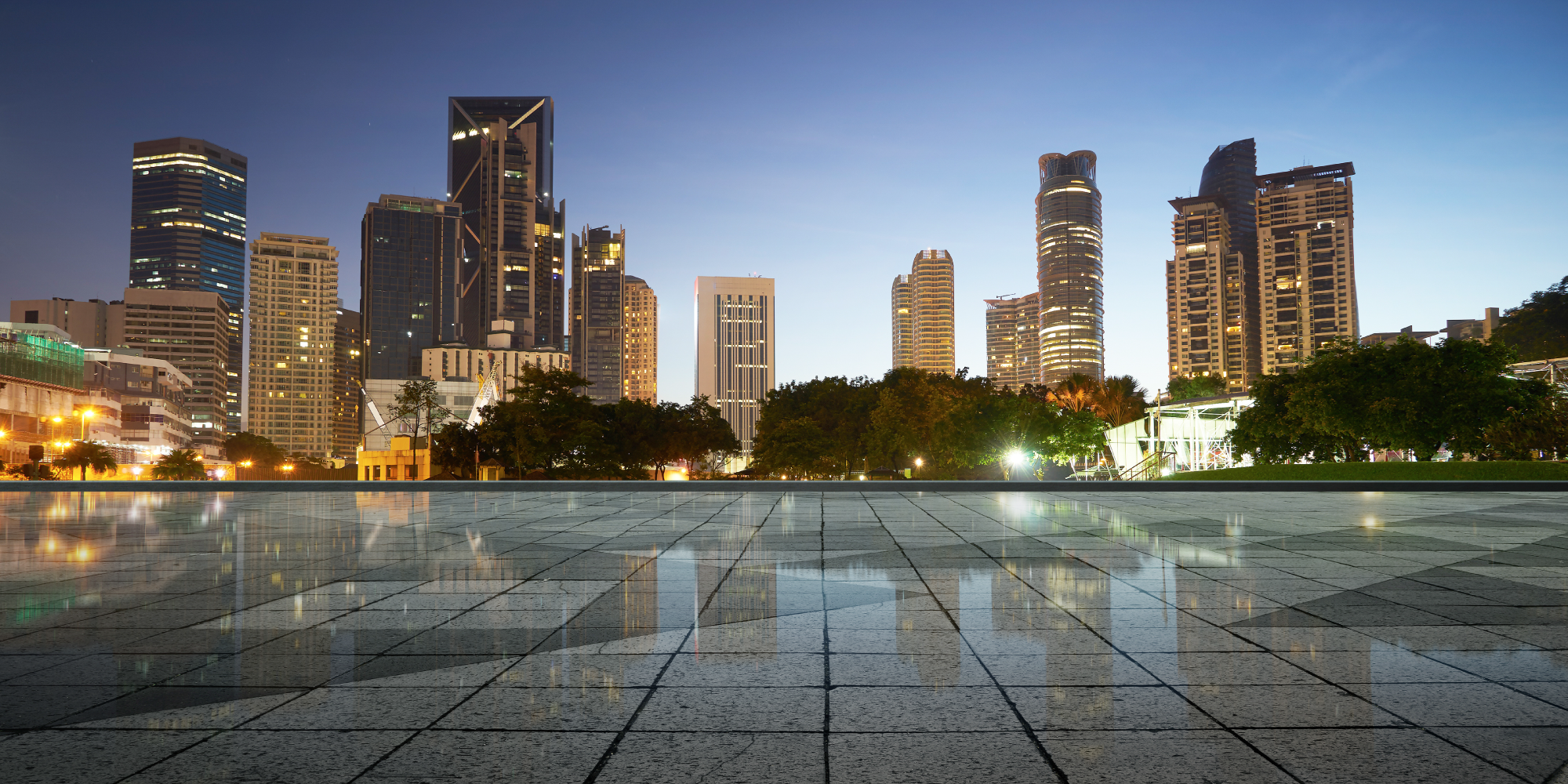 Globally Available.
Fault Tolerant.
Redundant.
We've done all the hard work so that you don't have to. ElasticOCR is available in multiple regions around the world, and each region we offer includes multiple data centers to help ensure the highest availability.
You choose your processing region, and we take care of the rest. Those customers who must comply with data harboring and export control laws can rest assured knowing that their data hasn't left their borders.
We've built a business based on making life easier for our customers. Keep an eye on the horizon as we're always adding new processing regions to help increase efficiency and maximize performance for our customers.
Full API for integration of ElasticOCR into any application.
ElasticOCR's API allows you to take advantage of our robust document OCR service in your own custom applications, or build your own custom business system integrations. Our endpoints follow modern standards, and our license management allows you to oversee each of your applications with ease.
Made With Love By Developers.
For Developers.
Guaranteed Service Level Agreement or your document is FREE.
We're the only cloud-based OCR service that guarantees an SLA. If it takes us longer to process your document than your service tier's SLA, that document is free.
Simple billing and easy to read invoices allows you to focus on your business content and not on back office tasks and administration.
Your monthly billing reports include a breakdown of every document processing job you sent us, and exactly how long it took us to process.
Flexible pricing tiers ensure that you only pay for what you need.
Start a Free Trial today, then select one of our flexible pricing tiers.
Silver

Gold

Platinum

Processing SLA

SLA guaranteed processing time of your jobs.

24 Hours
8 Hours
4 Hours
Page Processing Throttle

Number of pages that may be processed per hour.

200/Hr
1,250/Hr
2,500/Hr
Monthly Page Quota

Number of pages per month that are included for processing without additional charges.

1,000
15,000
50,000
Page Cost

Cost per page billed for pages over the included package quota.

$0.050
$0.033
$0.025
Monthly Base Cost

Base cost billed monthly.

$50.00
$500.00
$1,250.00